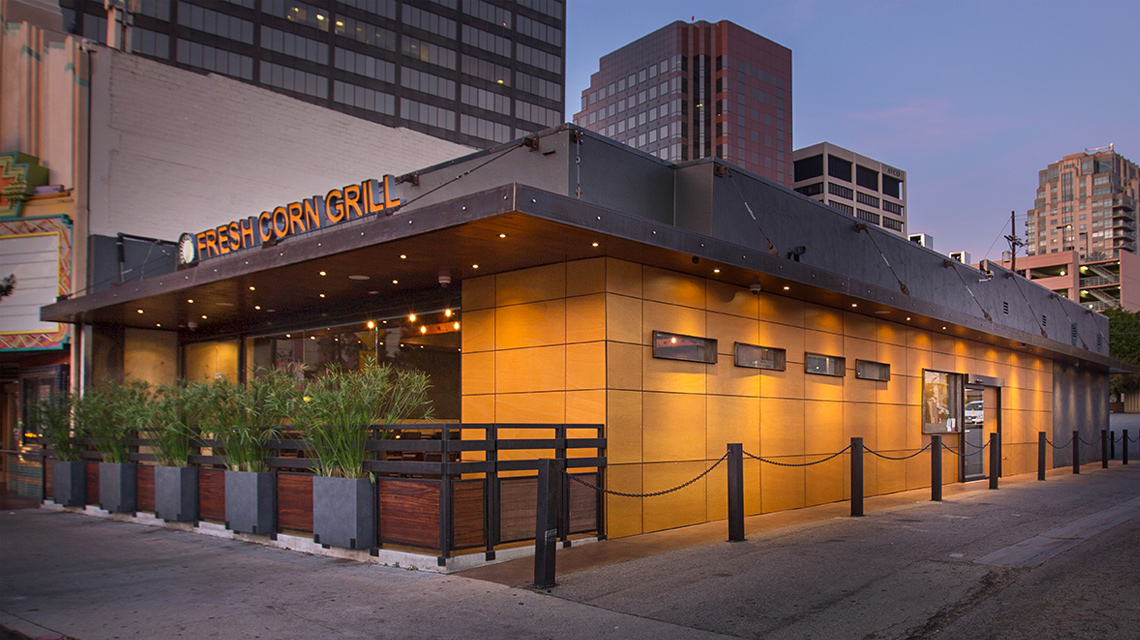 COMMERCIAL / RESIDENTIAL FACADES
Sunset Park specializes in exterior facade design and installation.
Rain screen application, panel systems, weather barrier, framing, fence, decks, concrete pads,  finish carpentry, and general construction.
Frame to finish we can transform and renovate your living environment.
Building the Dream - Inch by Inch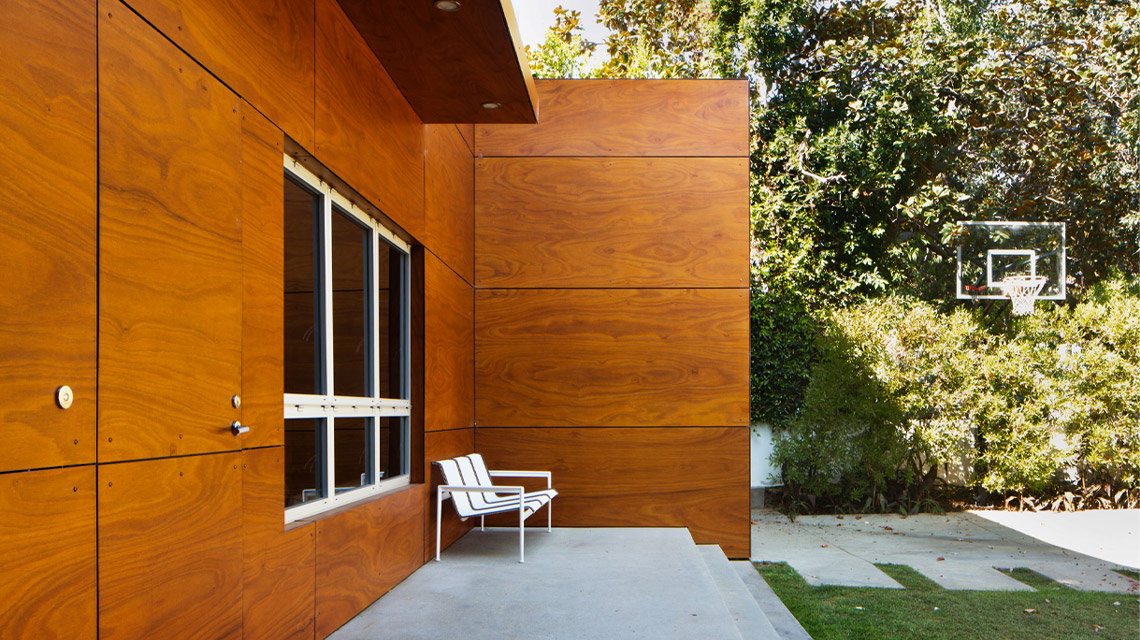 HIGH END ARCHITECTURAL PRODUCTS
WOOD - METAL - CEMENT - RESIN
Sunset Park has worked in conjunction with Southern California architects and product reps to assemble an extensive list of exterior and interior architectural specified products. We have established a knowledge base pertaining to the a variety on materials and their application and installation.
We can assist you in creating your dream surroundings by renovating and transforming your structure.
It would be our pleasure to work with you and  to help you create your dream habitat.
Why Choose Us


WE ARE PASSIONATE
Sunset park has a proven track record of accomplishment. Since 2004 we have successfully completed various types of projects:
Commercial and Residential / Interior and Exterior - Simple face lifts and extensive remodels.
Utilizing professional building practices and standards we ensure accessibility and accountability to support our clients.



 HONEST AND DEPENDABLE
Sunset Park has a polity of honesty, dependability, and accountability.  We strive to complete all projects with integrity. With 100's of successful projects under our belt, we are a trusted Southern California based construction contractor and sub contractor.


WE ARE ALWAYS IMPROVING
We commit ourselves to complete all projects within the timeline set with our clients. We use the best of technology and tools to ensure that all jobs are done quickly but also giving attention to details and ensuring everything is done correctly.
Who We Are
Sunset Park Construction, Inc. established in 2004 as a custom home builder in Santa Monica California and has evolved into a multi-trade construction company specializing in exterior facades. We have transformed 100's of structures across Southern California.
People driven / technology focused we strive to bring happiness through form and function of building design and installation of architectural specified products and there application.
Testimonials
"As the President of W.H. Steele Co, the Southern California Manufacturer's Representative for Trespa, Wall Panel Systems (WPS) and VaproShield, we have enjoyed working with your firm on scores of projects over the past 8 years and we recommend with no hesitation Sunset Park Construction as an experienced and recommended installer of Trespa, WPS and VaproShield products. Thank you for your attention to detail."
Greg McAloney, CSI, CCPR
"Telling Architectural is the authorized US distributor of the Corium system. We have completed dozens of projects in multiple countries and are aware of the challenges encountered by contractors and installers during construction. After reviewing and spending time with Sunset Park Constructions management and supervisory teams, they demonstrated a high level of expertise with sophisticated cladding and decking systems going back many years... We feel the experience and expertise of Sunset Park Const. along with the full support of the Telling Team, provides all necessary mechanisms for a successful installation."
Kristofer Johnoson (Telling Architectural VP)
BUILDING THE DREAMS - INCH BY INCH